We work for You
With over 3 Decades of Business Experience.
Serving Our Customers
Basic Internet Plan
This plan will support streaming YouTube videos or Netflix, email, news, weather and general surfing the web.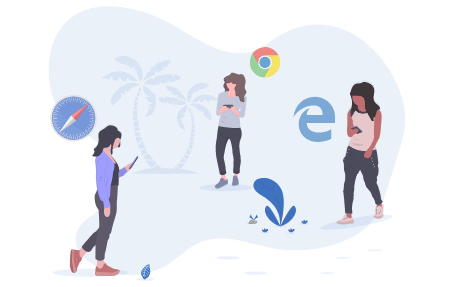 Family Internet Plan
Multiple devices and TV Video streaming. This plan will allow video streaming while using other devices.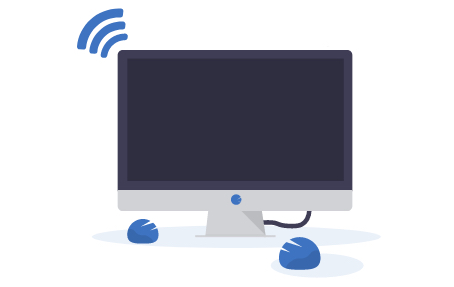 2-TV Family Plan
This plan will allow video stream-ing Two TV's for Netflix and also allowing devices online for email and light surfing.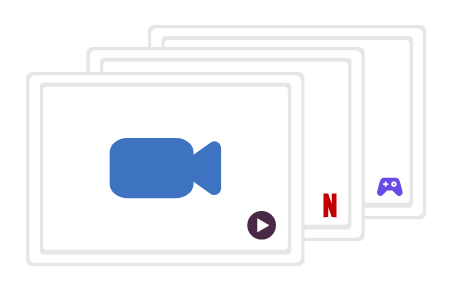 2-TV Live Programming Plan
One Family Large Screen TV Video streaming PlayStation Vue, or SlingTV programming while a 2nd TV can stream Netflix.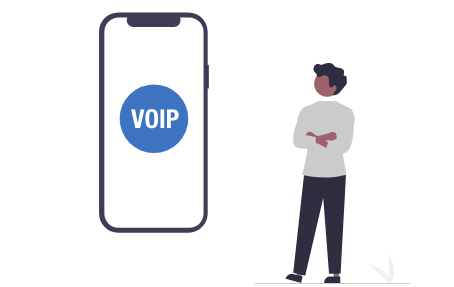 Residential VOIP Plan
Starting at $18.49 mo. Includes ALL taxes and fees. This plan must be bundled with Min. $59.99 Internet Plan.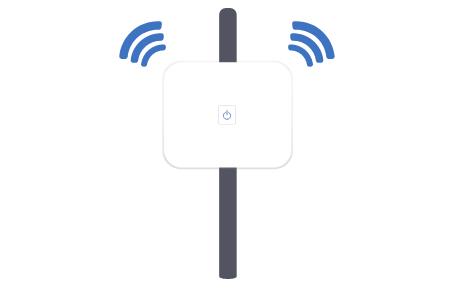 Business VOIP Plan
The Yealink T2 series business-grade IP phones features a compact appearance for daily desktop phones.
Easy to Grow your Business
with HBE
This brings us to today as a leading WISP, Wireless Internet Service Provider, NOW rolling out HBE-LTE!  HBE Internet is proud to bring you the option of the first Fixed Wireless LTE Internet in the area!  Not surprising since HBE has always been a leader in technology and a leader in the latest cutting edge technological options to HBE Valued Customers.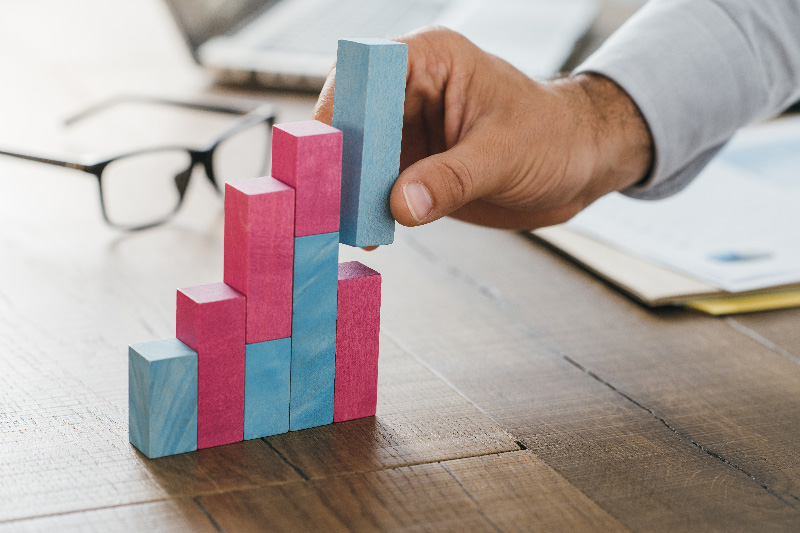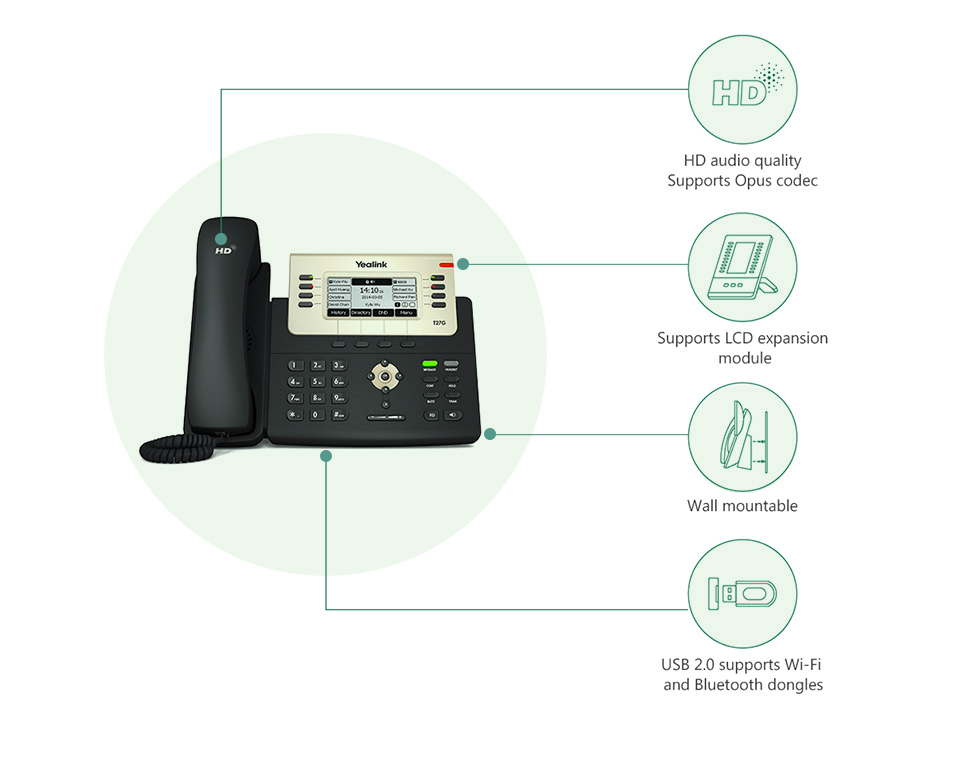 Creativity Working
for Your Company
What had started out as a home based one-person operation has evolved over 35 years to become a leading IT company offering Professional Services that include, Internet, VOIP Phone, FOIP, VPN, IT Services and Video Surveillance.
Low Ping times
Low Packet Loss
No Buffering
Remote Desktop
More Upload 
VPN – VoIP
Sunday Phone Support
Responsive Support
Get in touch
HBE Internet P.O. Box 111 Berryville, AR 72616
Email us
support@hbeark.com